Cypress Envirosystems begins thermostat upgrade at the Library of Congress in D.C.
Posted June 12th 2020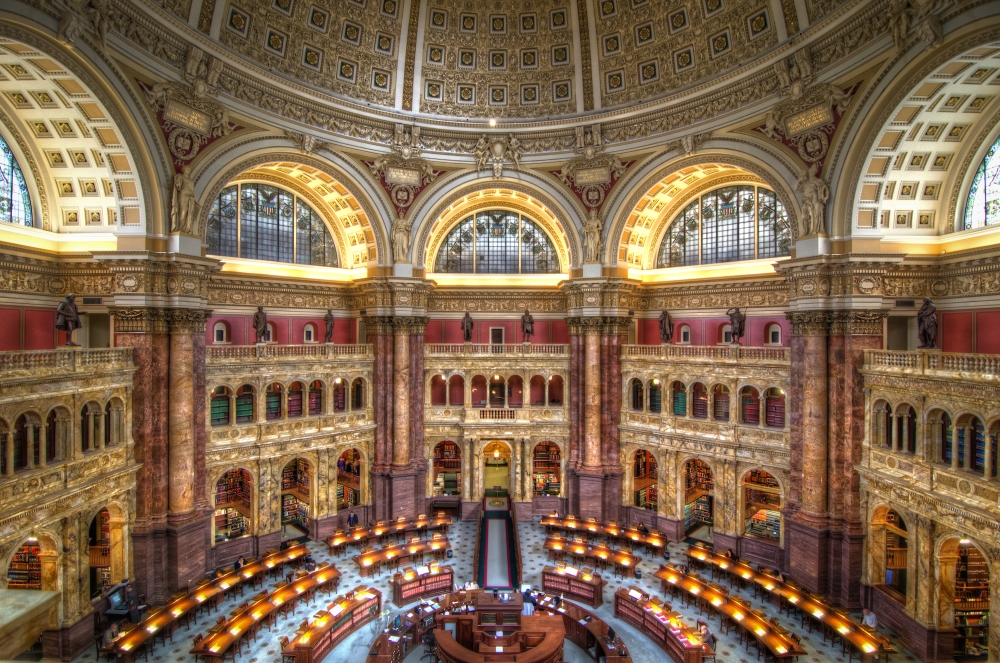 Built in 1800 in Washington D.C., the Library of Congress is the research library for the United States Congress. It houses priceless books and documents including the original library of Thomas Jefferson.
Maintaining proper climate control is essential for both the contents and the users of the library. This month, Cypress Envirosystems starts to upgrade and digitize 1,500 legacy pneumatic thermostats to state of the art Wireless Pneumatic Thermostats to save energy and improve comfort. This non-invasive retrofit takes only minutes per thermostat and will be performed with minimal disruption and risk to the library collection and operations.
Learn more at:
https://lnkd.in/e957P5W