City of Chicago Presents "Most Innovative Project Award" to Cypress Envirosystems for 2019
Posted November 11th 2019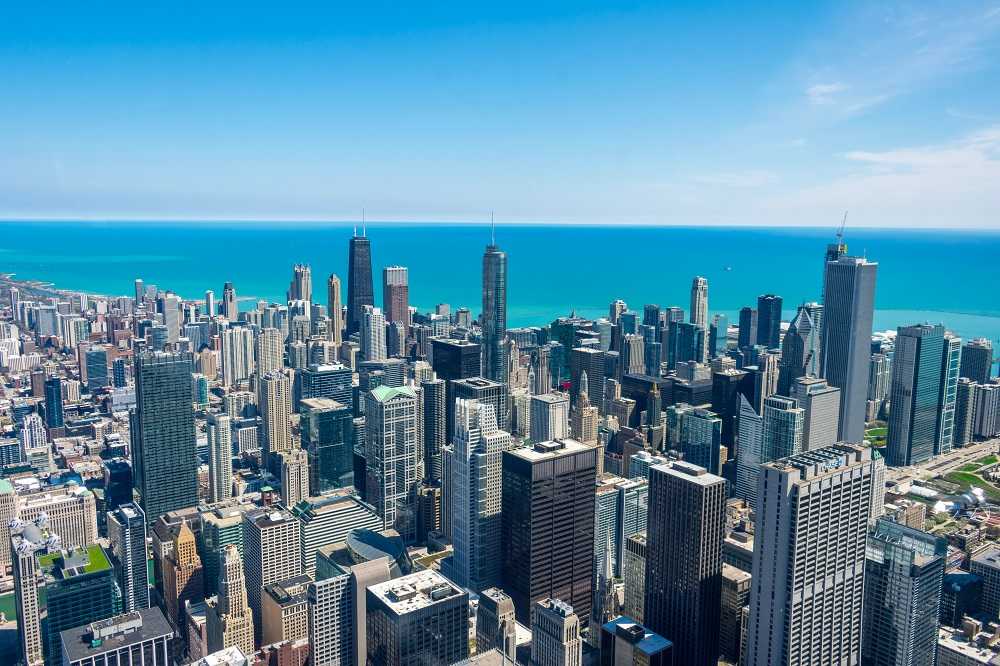 The City of Chicago presented Cypress Envirosystems with the "Most Innovative Project Award" for 2019, which recognizes a project team or partnership showing exceptional innovation in the field of energy efficiency.
Zeller Realty, JLL, and Cypress Envirosystems jointly received this award for our work on the "Wireless Pneumatic Thermostats and Smart Building Technology Project". This effort saved 33% in HVAC energy consumption at 311 South Wacker Drive, an iconic 65 story skyscraper on the Chicago West Loop.
Cypress Envirosystems is honored to be a recipient of the prestigious award. Our patented Wireless Pneumatic Thermostat solution enables existing buildings to be upgraded to modern smart controls at a fraction of the cost and disruption of conventional DDC controls.
Learn more about our project at 311 S. Wacker Drive here:
https://lnkd.in/gJjmGPi
Learn more about the Retrofit Chicago Awards here:
https://lnkd.in/gpYMp5K
#retrofitchicago#smartpneumatics#retrofit#wpt#cypressenvirosystems
Image credit: Johnell Pannell, Unsplash.com