Cypress Envirosystems Helps Hospitals, Nuclear Plants and Pharmaceutical Plants Operate Safely During Pandemic
Posted May 30th 2020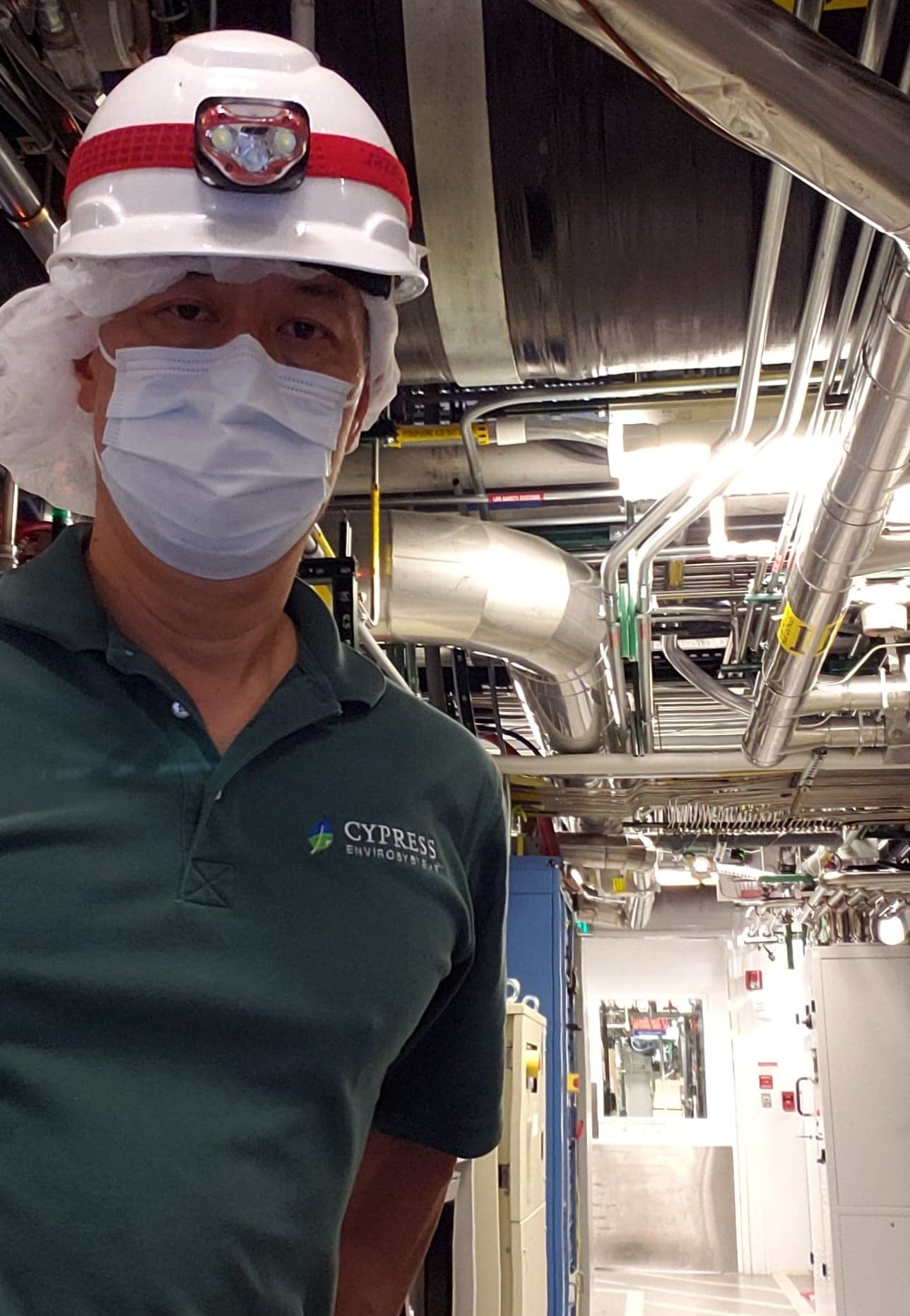 Even before Coronavirus struck, many organizations were "digitizing" their facilities to enable remote monitoring and control. But retrofitting old facilities is expensive and disruptive to operations, so progress has been slow. Often, technicians still need to be physically on-site with clipboards to read dial gauges and inspect equipment.
The COVID-19 crisis has made it imperative to work remotely – it is now much more urgent to "digitize" aging assets. Customers increasingly turn to our non-invasive IoT technology e.g. the Wireless Gauge Reader, which take minutes to install and offers remote monitoring/control and diagnostic capabilities. Our team has been busy installing at hospitals, nuclear power plants, federal agency buildings, semiconductor fabs and pharmaceutical plants during the pandemic.
Through this time, we have the opportunity to see the dedicated effort from essential workers who put their own safety on the line each day to support our communities. We salute and thank them for their efforts!

Learn more about the Wireless Gauge Reader at:
https://lnkd.in/gQ-JY-W