Cypress Envirosystems Upgrades Pneumatic Controls at the Lincoln Medical Center in NYC
Posted October 1st 2019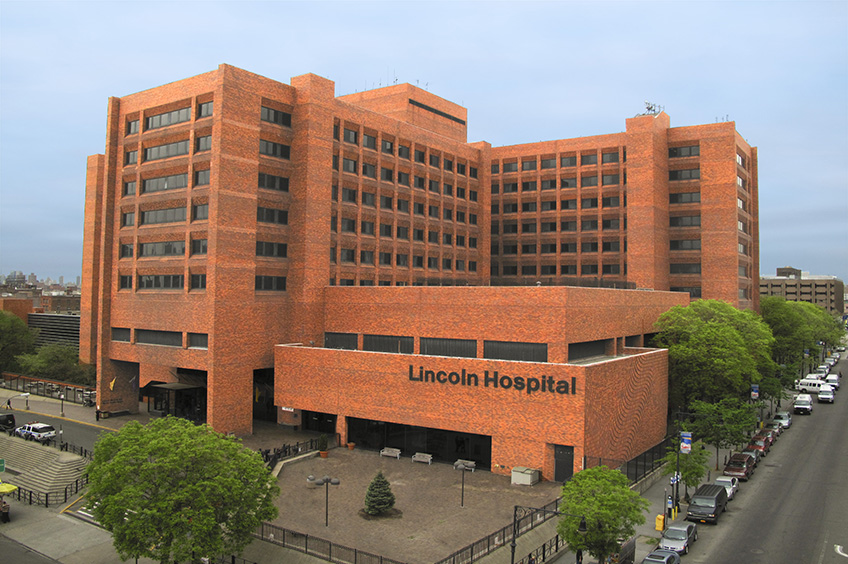 The NYC Health and Hospital Corporation (HHC) is the largest municipal healthcare system in the United States serving 1.4 million patients. The Lincoln Medical Center, founded in the Bronx in 1839, is a major acute care facility in the HHC system, with 362 beds. It has the busiest emergency department in New York City, and the third busiest in the country.
The current building, constructed in 1976, has some of the most advanced concepts in hospital design at the time. But today, its aging environmental control systems impact patient comfort, require more energy use, and costs more to maintain. As part of a modernization effort, HHC selected the Cypress Wireless Pneumatic Thermostat (WPT) to upgrade the existing pneumatic controls. A key consideration for choosing the WPT is its unique non-invasive approach – it can be installed quickly without impacting patients and ongoing hospital operations. It requires a fraction of the time and cost of traditional DDC upgrades.
The WPT is a technology vetted and approved by the New York City government (DCAS) and is already used in over 100 NYC municipal buildings including hospitals, schools, universities, and courthouses.
Read more here:
https://www.linkedin.com/feed/update/urn:li:activity:6585318681713139713