P&G Deploys Wireless Gauge Readers as Part of Global Vision for Fire Protection
Posted June 25th 2020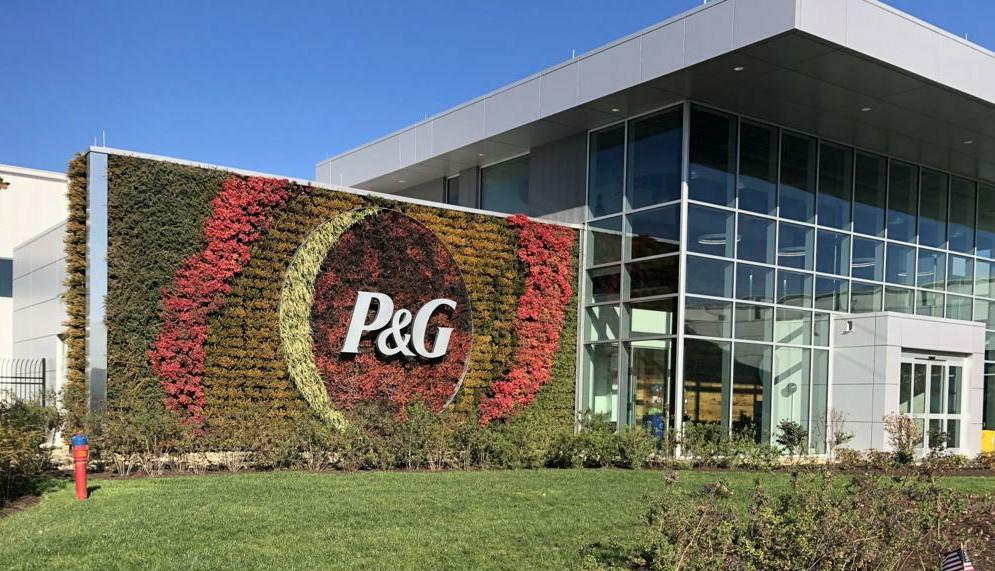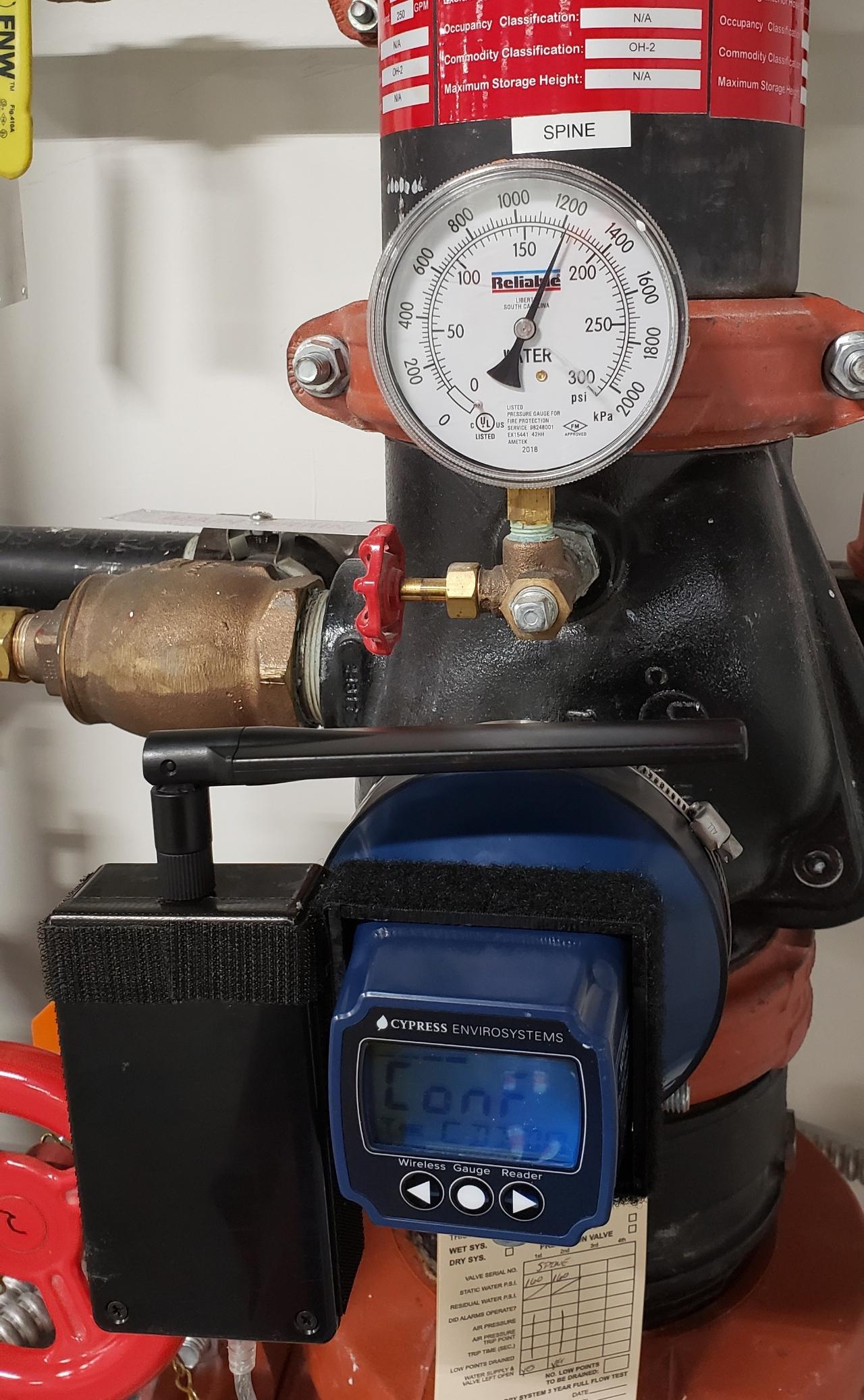 P&G owns some of the most well known and trusted brands in the world. Billions of consumers depend every day on Pampers, Tide, Ariel, Gillete, Oil of Olay, and Bounce to name just a few. Dozens of mega P&G facilities worldwide produce and feed the sprawling supply chain.
Christina Francis is the global Fire Protection leader for P&G facilities. At a recent webinar hosted by SFPE, she explained how most sites still use mechanical risers, valves and pumps which do not support remote monitoring. Christina shared P&G's efforts to "digitize" these systems to improve safety and reduce cost.
Cypress Envirosystems is proud that our Wireless Gauge Reader is part of P&G's vision for the future. Our non-invasive technologies can upgrade existing plants in hours without impacting operations, at a fraction of the cost of traditional solutions. This week we just completed the deployment at P&G's largest site, and we look forward to more in the coming months.
View Christina's video here:
https://lnkd.in/gTpEZUs
Learn more about the Wireless Gauge Reader here:
https://lnkd.in/gQ-JY-W