Wireless Gauge Reader Successfully Tested at EDF Labs in Paris
Posted October 9th 2019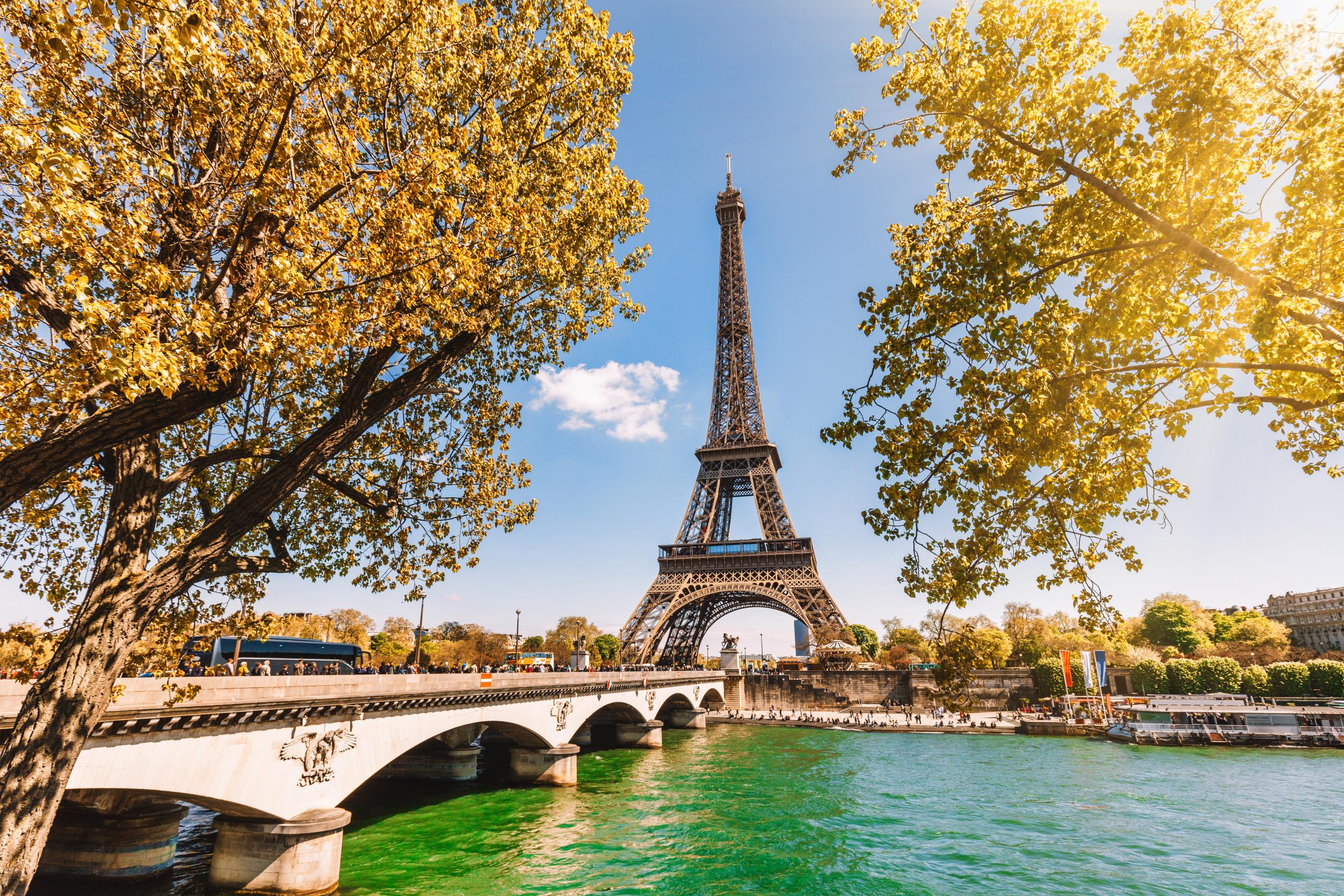 Read more here:
France derives about 75% of its energy from nuclear reactors, the highest in the world (compared to 20% of total electricity output in the US). It has 58 operating reactors, most built over 30 years ago. All the sites are operated by EDF, which is actively modernizing its nuclear fleet.
This week, the Cypress team had the pleasure of meeting with the main EDF R&D labs at Chatou, near Paris, to test the Cypress Wireless Gauge Reader (WGR) technology's ability to digitize aging plants. Happily, our teams confirmed that the WGR is compatible with the gauges used in French plants, and the wireless radio is seamlessly compatible with the LoRaWAN networks already existing at most EDF sites. We are now looking forward to a field deployment at an operational EDF plant.
It was a real privilege to work with such a dedicated and capable team at EDF, not to mention the wonderful opportunity to be in Paris for a few days. While the Wireless Gauge Reader is already installed at or planned for over 11 nuclear plants in the US, we are just beginning the expansion to other countries including France, Canada, and Japan.
Read more here:
https://www.linkedin.com/feed/update/urn:li:activity:6588198110546264064